Steel already rising for $330 million Schenectady casino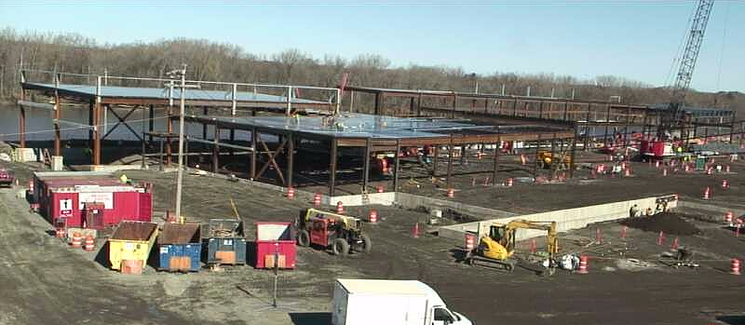 The outlines of a new $330 million Schenectady casino are visible along the Mohawk River in Schenectady, New York.
Steel is already rising on the site, less than three months from when state regulators approved a license for the operator, Rush Street Gaming of Chicago.
Rivers Casino and Resort is expected to open in early 2017, ahead of schedule. The mild winter weather, and extensive preparations in the months prior to the licensing, have accelerated the construction schedule.
DeMasi, Michael. "Steel Already Rising for $330 Million Schenectady Casino." N.p., n.d. Web. 02 Mar. 2016.
---
Back To All Posts