Rivers Casino to open at noon on Feb. 8 in Schenectady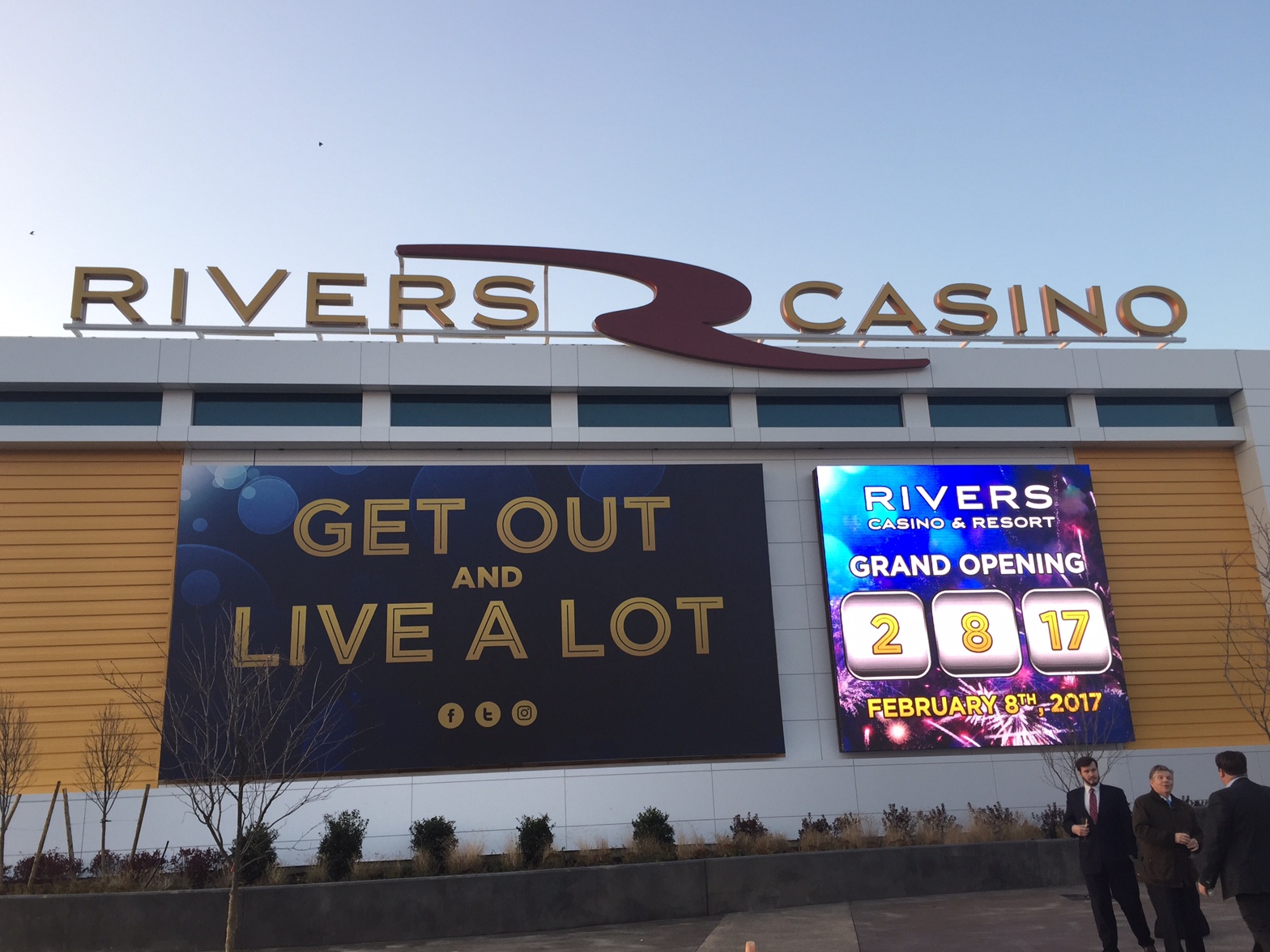 Rivers Casino and Resort in Schenectady will open at noon on Feb. 8, officials announced Wednesday.
The facility's gaming area, entertainment lounge and dining options will open to the public in two weeks, roughly one year after the casino hosted a ceremonial groundbreaking. Officials announced the grand opening date in November, but revealed Wednesday that visitors could enter the casino starting at noon.
Rivers Casino and Resort is located on the Mohawk Harbor site along Erie Boulevard. The $330 million facility includes 1,150 slots, 67 gaming tables and a 15-table poker room. In addition, it will feature an entertainment lounge, a banquet hall, dining options and a spa.
Read the full story: here
Samuels | January 25, 2017, Brett. "Rivers Casino to Open at Noon on Feb. 8 in Schenectady." The Daily Gazette. N.p., n.d. Web. 25 Jan. 2017. .
---
Back To All Posts